More than luxury holiday homes
Looking for something in particular?
Top 10 Tips to Happy Wedding Guests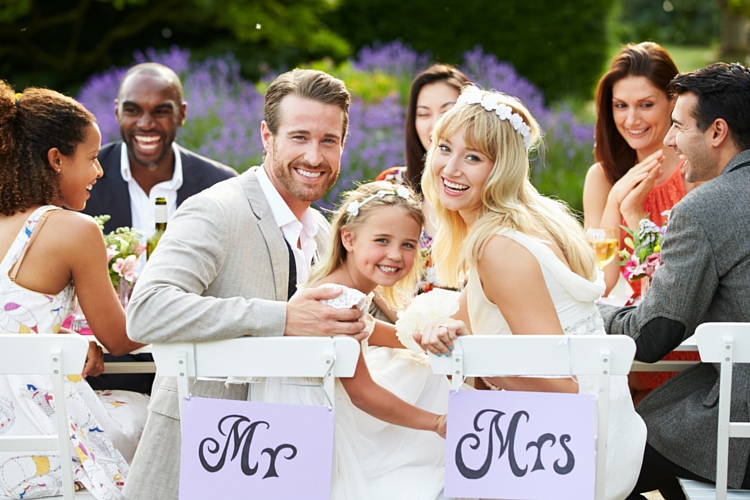 Do you dream of a candlelit wedding at a Romantic Italian Villa by the Lake, saying 'I do' in the pristine grounds of your own Portuguese Retreat or dancing the night away under a Turkish sky full of stars on your own Private Beach then you certainly are not alone. A destination wedding is one of the most romantic ways to tie the knot and is more popular than ever but for your guests it may mean something entirely different.

Being invited to a friend or family members wedding is an honour. To be invited to witness a dear friend's most special moment is a truly magical thing but it can also be expensive and with a fixed date can make it difficult to find a bargain.

So to help you, help your guests and get them excited as you are, we've put together our Top 10 Tips for Happy Wedding Guests


1. Give your guests plenty of notice. This will give your guests plenty of time to save for the holiday, arrange child cover, book leave or hunt for that perfect wedding guest dress.

2. See if you can get discounts for your guests on flights. Some airlines will give you a group booking discount.

3. Provide advice and tips about the destination. A great idea is to make your own wedding website. This is a great idea for keeping your guests up to date and saves your guests hunting for the invitation down the back of the fridge.

4. Be super excited and build up your big day. If you decide on a website keep adding photos and hints about what's in store.

5. Arrange local travel groups so transfers to the airport can be shared. If your budget will allow arrange free transfers in the UK and when they arrive at the destination to bring them to the villa.

6. Provide a guest gift or a handwritten card on arrival in their room to thank them for making the trip and what it means to you both that they have come.

7. If you are arranging activities, arrange optional activities suitable for all ages and all fitness levels. Kayaking may not be for everyone, they may like Golf instead.

8. Make the wedding amazing. Arrange little events and activities throughout the whole day to keep everyone amused.

9. Don't go overboard on the wedding day dress code. It's important your guests feel comfortable.

10. Feed them well and put on an Open bar!

With these Top 10 Tips to Happy Wedding Guests, your dream wedding is bound to be a huge success and give you fond memories you will cherish for a lifetime.

If you are looking to book a destination wedding we have a selection of wedding villas in Portugal, Turkey and beautiful Italy that have been chosen for their glamour and idyllic location. To view our wedding collection click here or contact us on 01243 514970 we have years of experience and would love to help you find that perfect villa for your big day.