More than luxury holiday homes
Looking for something in particular?
The Large Family Villa Collection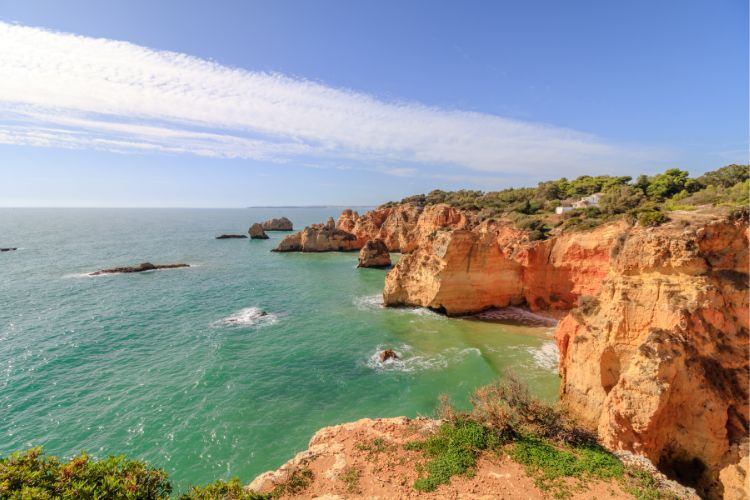 Take a look through our collection of 'Luxury Villas for Large Families' in Portugal. These private villas are all located on or near the best resorts along the Algarve so you and your family will be able to enjoy a multitude of amenities right on your doorstep, so if you are thinking of booking a holiday of a lifetime for your family, take a look at our Premier Villas top picks:
If you would like more information on any one of these beautiful villas or would like to discuss your travel details further with one of our Travel Experts, please contact Premier Villas on 01243 514970 or go online and use our Online Contact Form to start booking your dream family holiday today.