More than luxury holiday homes
Looking for something in particular?
The Ideal For Teenagers Collection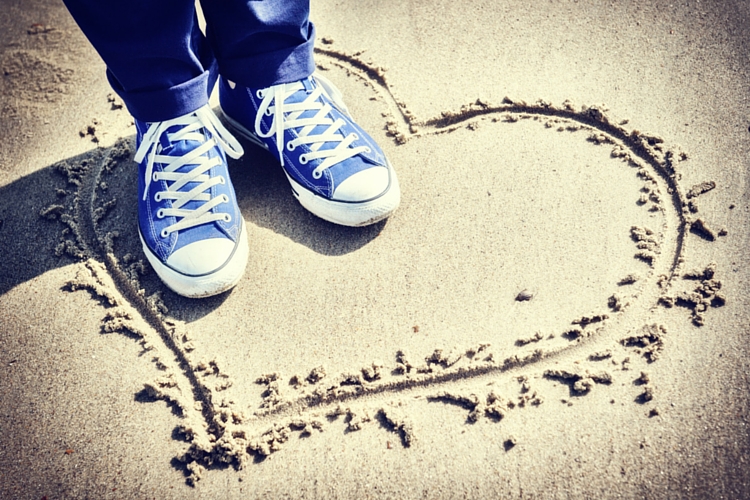 Take a look at our collection of properties 'Ideal for Teens' in Portugal and Turkey. These properties are situated on resorts with plenty to keep your active teenagers engaged and having fun. You're holiday snaps will be filled with smiles this year, so take a look at our Premier Villas top picks:
If one of these beautiful properties takes your fancy ...and you've got the go ahead from your family! then give us a call on 01243 514970 and talk to one of our travel experts about booking your dream holiday today.