More than luxury holiday homes
Looking for something in particular?
Portugal: For People In The Know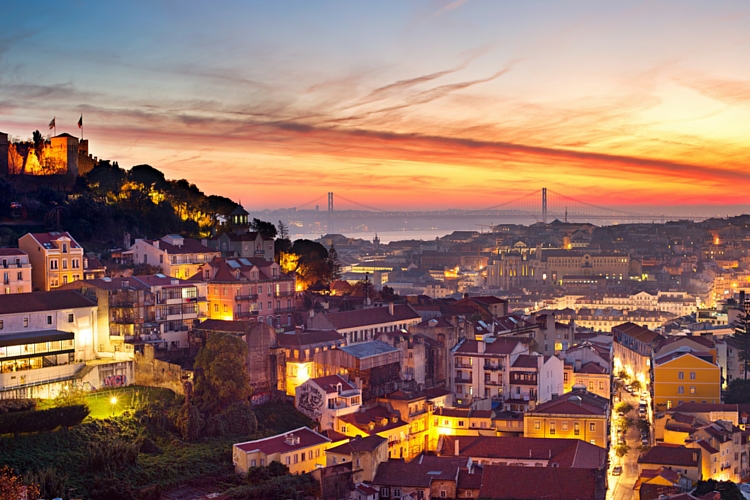 Portugal was voted the best destination by Conde Nast Traveller Magazine (Spanish) in 2014, which is no surprise to us with its abundance of rich culture, glorious coastline and beaches and some of the finest wines and dishes in the world. It's amazing then that Portugal has stayed such a tranquil and untouched destination.
Maybe it's down to the generous hospitality of the Portuguese people and the respect shown to them by tourists to the area. Maybe it's the relaxed atmosphere that people fall in love with or maybe it's because the balance is just right and there is no need to change perfection, just relax, enjoy and let Portugal draw you in.
Many of Portugal's dishes and native ingredients have wound their way onto the best menus in Europe and the national drink Port favoured by the British especially during the Christmas period has been a winner for centuries. Some might think that with such culinary successes Portuguese restaurants and vineyards would not need to push the envelope but that is exactly what these establishments are doing places like the two-starred Michelin restaurants Belcanto and Ocean and the Portuguese 'Espumante' producer Murganheira in the DOC Bairrada region of Portugal.
Portugal today is representing itself to the world in a luxurious but subtle way to attract the cream of the crop, people with an eye for luxury and a taste for the sublime. Hope to see you there soon.
If Portugal sounds like the place for you, take a look at our villas in Portugal or call us on 01243 514970 for more information.