More than luxury holiday homes
Looking for something in particular?
Experience Greek Tapas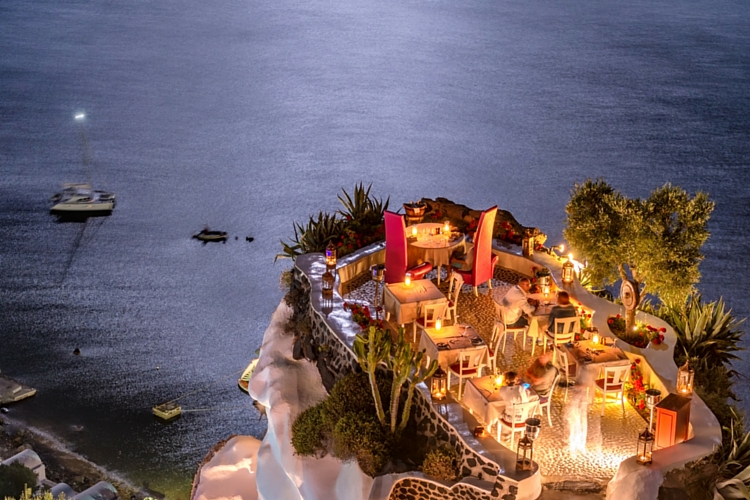 A hearty main meal may fit the bill most of the time but if you're spending your afternoon relaxing on a sun dappled terrace overlooking a beautiful Greek beach a large meal may not be the food you are craving for. I think most people would agree it's not always the amount that satisfies the hunger but the tastes you experience. After all they say the stomach is the gateway to the soul.
For a taste experience look no further than a Greek Mezedes a culinary speciality similar to that of Spain's Tapas menu but with all the tastes of Greece. Fresh salad, tangy cheese, fiery meatballs, citrus fish dishes it truly is a taste sensation.
Some of the most popular dishes like Dolmadakia, grape leaves filled with rice and onions and sometimes minced beef and Briam, a mix of roast potatoes, eggplants, onions, garlic, tomato sauce and olive oil can be found on most menus. Htapodi, which are small pieces of octopus served either fried with lemon juice or boiled, with olive oil, vinegar and oregano and Kalamarakia, which are small pieces of fried squid with lemon juice are the most popular fish dishes and no good Mezedes would be complete without a helping of Feta cheese, Greece's famous cheese, Tzatziki Greece's famous dip made of Greek yogurt with finely chopped cucumber, garlic and olive oil and a hunk of bread for good measure.
This tasty feast can be found in café's and restaurants all over the Greek Islands with a wide variety of dishes for you to try and the truly lovely thing about Mezedes is that it can be shared and is a really social experience that you'll remember. So why not try it for yourself this summer and let us know how you got on, photos always welcome.
If Greece sounds like the place for you, take a look at our villas in Greece or call us on 01243 514970 for more information.