More than luxury holiday homes
Looking for something in particular?
5 Top Things To Do In Lake Como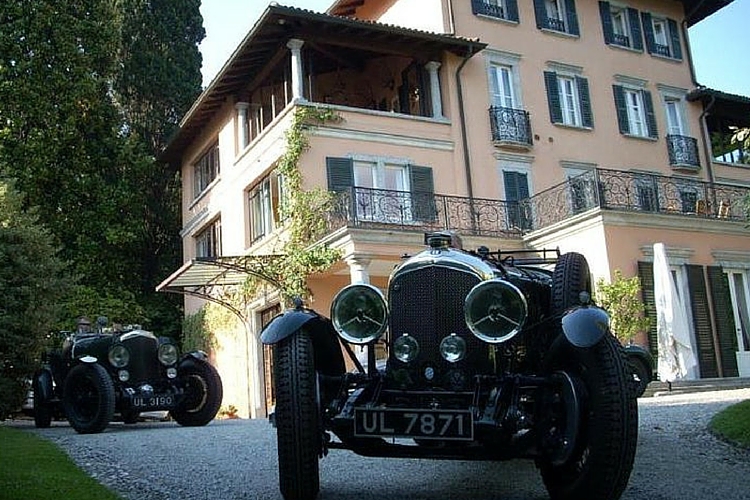 Premier Villas has added Lake Como to its list of exclusive villa destinations in Italy. To celebrate, here are our five top things to do on a Lake Como villa holiday.
Take to the Lake. Lake Como is one of the most beautiful places in the world so it makes sense to explore the famous stretch of water. For those who enjoy being active, you can windsurf, kitesurf or canoe, and for those after something drier and more sedate, you can hire a boat or take the ferry.
Como cuisine. Trying the local food is a great way to get a flavour of Lake Como. The area is renowned for its olive oil and you won't be short of opportunities to try the perch from the lake. As for restaurants, head to the highly recommended Al Veluu for dinner at sunset.
Head to the Alps. You can't miss them from Lake Como. Take a hike on your own or hire a guide, and prepare yourself for the wonderful Alpine air and some incredible views of the lake and the villages that surround it.
Shop shop shop. If you prefer highstreets to foothills when it comes to a spot of walking on a villa holiday in Italy, Lake Como doesn't disappoint. Whether you're browsing or buying, the local shops, from boutiques to market stalls, have lots to offer.
Stay at Villa Incanto. This glamorous Italian retreat, with its grand swimming pool,
well-groomed grounds and fantastic views of the lake, is perfect for a group of friends or family who want somewhere exclusive to enjoy the holiday of a lifetime.
For more information on Premier Villas and our villa holidays in Italy, contact us on +44 1243 514970